Mater

i

als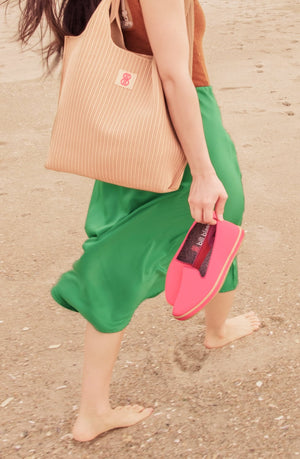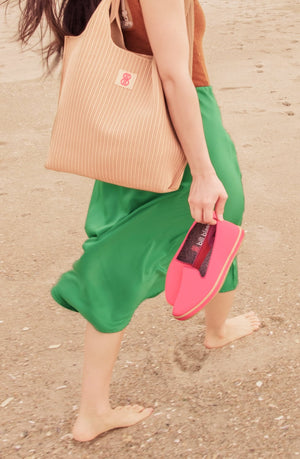 Sustainable fashion with the functionality to get anywhere by foot.
Today, transportation and a responsibility to take care of the earth are two of the biggest factors to come into play in regards to city life. The most sustainable and affordable way for us to get anywhere is by foot. So in Mr. Blass' spirit, we designed a shoe and a tote that will get you where you need to go in comfort and style with a responsibility to our planet in mind. Our products are built to last. From resources that do not harm our planet either in creation or disposal.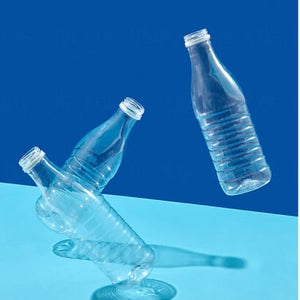 Recycled
plastic bottles

Our knit shoes and totes are made of an eco-friendly yarn comprised of recycled plastic bottles. What once would have ended up in a landfill, has been given new life. Water bottles have never looked so good.
The process of our recyled plastic yarn

Step 1
Plastic bottles
are washed
and chopped
into flakes.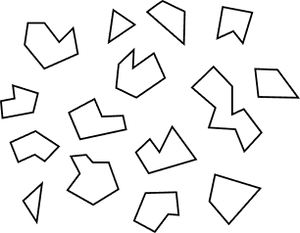 Step 2
Flakes are
melted and
formed into
tiny chips.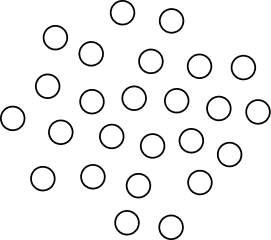 Step 3
Chips are
melted and
made into
the yarn.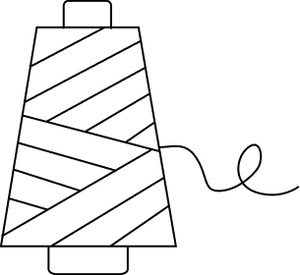 Step 4
Yarn is sewn
into shoes
and tote bags.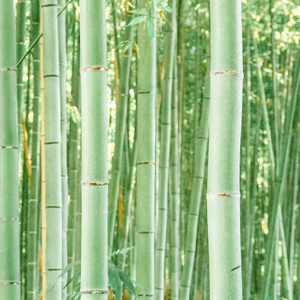 Bamboo

Bamboo fabric is a new innovation extracted from bamboo pulp. This natural fiber is extremely durable and compared to cotton, much more absorbent and breathable.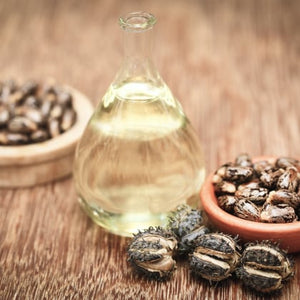 Castor
bean oil

Our insole is partly made from castor bean oil, a natural vegetable oil extracted from castor beans. While most other cushioning materials are made of toxic, chemical compounds, castor bean oil provides comfort without harming the planet.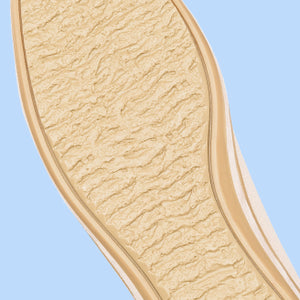 Wild natural rubber

The outsole of our Sutton Slip-On is made of natural rubber harvested from the Pará rubber tree. Tapping for rubber latex does not harm these trees. In addition to being biodegradable, natural rubber has high elasticity, resilience, and waterproofing qualities.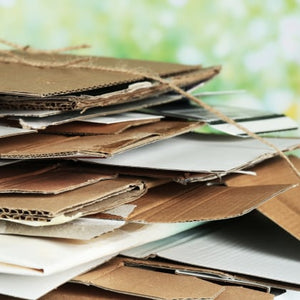 Recycled
paper

Our packaging including our box, divider, shoe filler, and tissue paper are all made from post-consumer, recycled paper. The dust bag is comprised of 100% recyclable fiber. Keep recycling to help make the world a better place.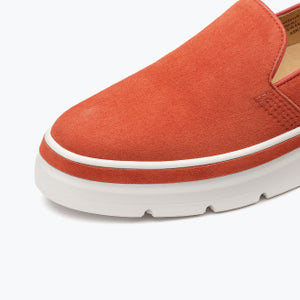 d2w
Technology

Our sneaker outsole is among the first to be made with d2w, which accelerates the natural process of oxidation until the product is no longer a plastic, but a material which can be bio-assimilated. Lots of big words here but trust us, it's a good thing.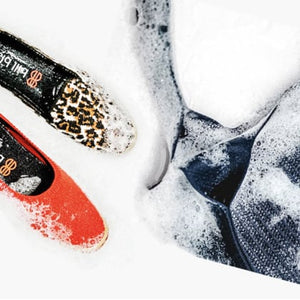 Made to
wash

All our knit materials are ready to wash by hand in lukewarm to cool water with a mild detergent and a soft sponge. After washing, let the materials air dry. See our product pages for specific care instructions of our shoes and totes.
"We're 100%
committed to
helping people
look and feel
their best while
helping our
planet look and
feel its best."